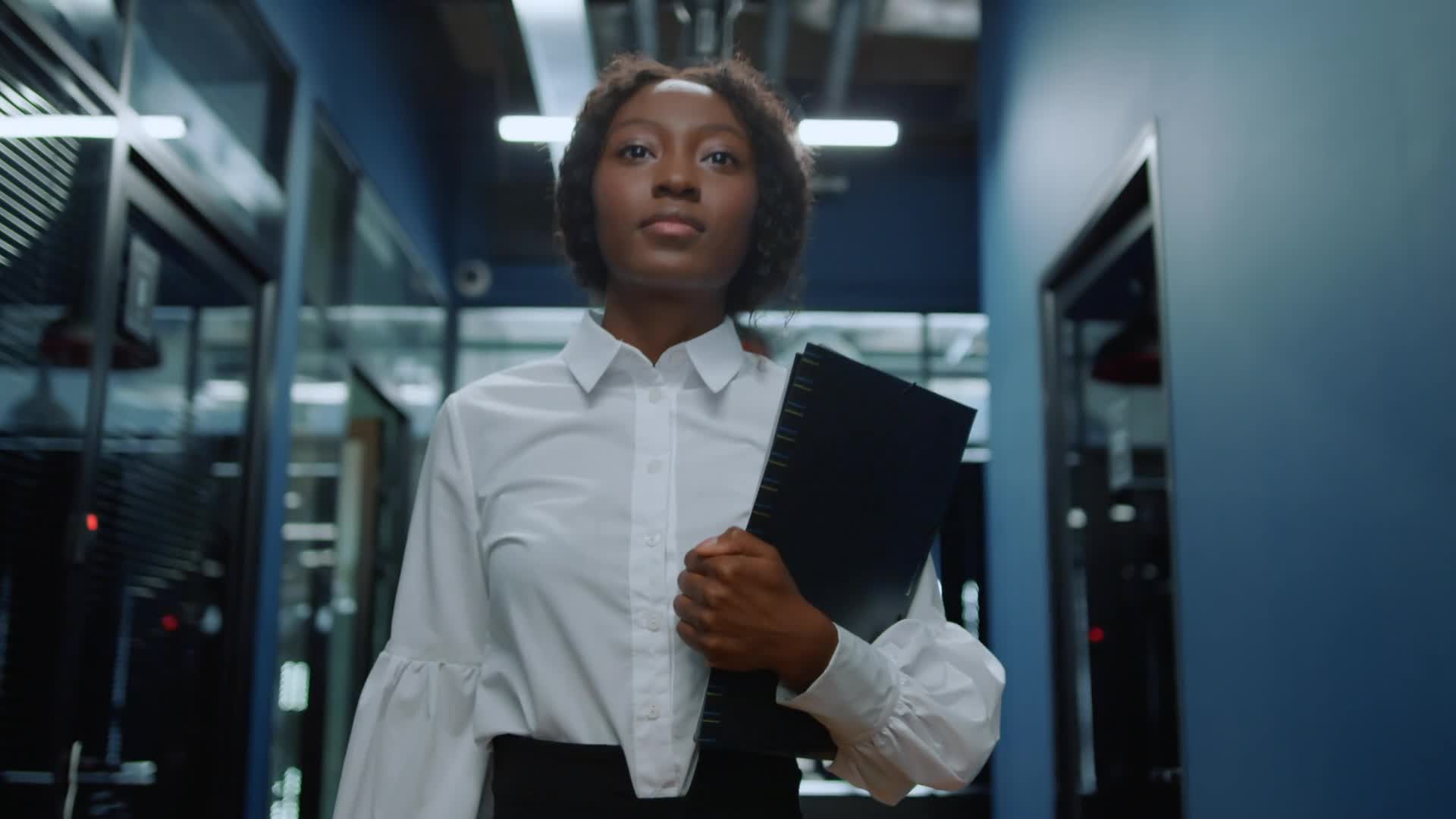 Procurement Training
April 17

-

May 29

Free
The Government of Canada could be your next customer!
Did you know the Government of Canada buys products and services from small businesses, and that some purchases are for just a few hundreds or thousands of dollars?
Federal departments in Atlantic Canada are looking for new suppliers from the region's Black business community for a variety of services from photography and communication to catering and cleaning, and for larger contracts in construction, landscaping, snow removal, and for many other products and services!
REGISTER NOW for this free training series on federal procurement to learn:
How federal departments do their buying and what they buy;
Where to find opportunities and who to market yourself to;
How to bid on federal tenders; and
Tips and tricks on how to successfully bid on government contracts!
BONUS! When you register for this learning series, you will also receive one-on-one personal assistance from a federal procurement expert who can help answer your questions.
To be eligible, you must:
Be a Black business owner or leader located in Atlantic Canada
Offer a product or service that the Government of Canada buys
Have the capacity to sell to the Government of Canada
Commit to participating in the entire training series (either virtually or in-person)
Seminar Details
Each seminar will be offered from 7:00 pm to 8:30 pm (AST) during the weeks of (exact days to be determined):
April 17: Introduction to Federal Procurement
May 1: Finding Opportunities
May 15: Bidding on Federal Opportunities
May 29: Supplying Professional Services (optional)
Seminars will be offered in Halifax, Charlottetown, St. John's, and Moncton (or Saint John) with exact locations to be confirmed. Participants will also have the option to connect virtually if unable to make it in-person.
Register HERE or contact BBI or PAC to discuss whether this procurement training series is right for your business. Registration deadline is Thursday, April 13, 2023.
BBI: bbi@bbi.ns.ca / 902-426-8683
PAC: SACAtlantique-PACAtlantic@tpsgc-pwgsc.gc.ca / 902-426-5677
This federal procurement training series is delivered by Procurement Assistance Canada (PAC) in partnership with the Black Business Initiative (BBI).
Note: this learning series is being offered in English only from April to June; an English and French series will be offered from October to December 2023.