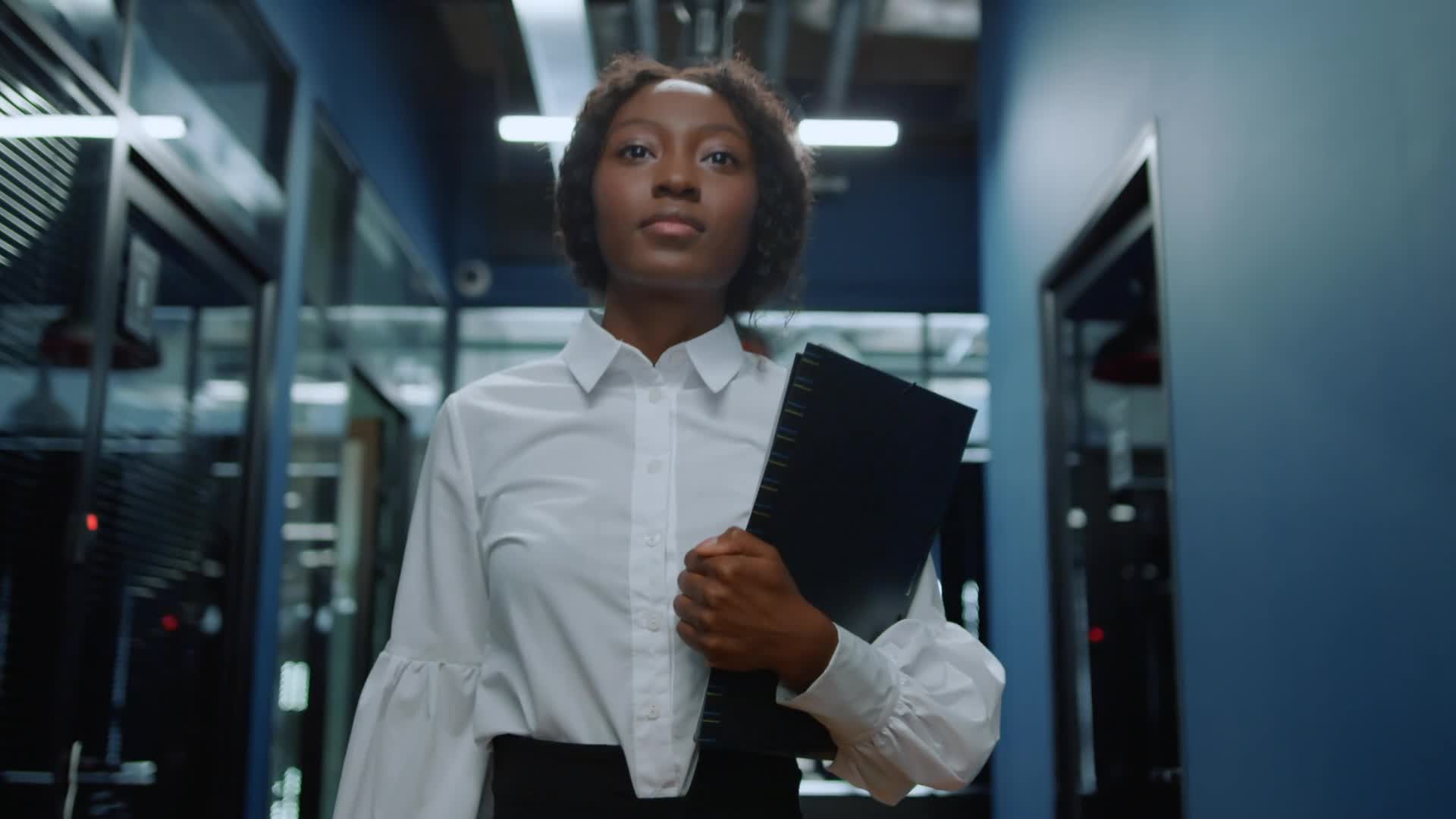 Our Groups
BBI's Composite Group of Companies is designed to ensure the sustainability of Black businesses across Nova Scotia. It is comprised of the following groups:
Business is Jammin' (BIJ) is a province-wide charitable initiative that focuses on motivating Black youth and stresses the importance of education and personal development in all of its programs. BIJ's goals are to deliver a comprehensive enterprise and entrepreneurship learning strategy and instill business skills that will offer long-term benefits to young people.
Black Business Consulting was incorporated in March 2005 to serve as a revenue generation vehicle to support the financial independence of the group of companies.
Diversity Employment Network (DEN) – The Diversity Employment Network is an initiative of Black Business Consulting (BBC). Its purpose is to create a culture of inclusion in the workplace. DEN acts as a hub for skilled Black, Indigenous and People of Colour (BIPOC), businesses, government associations, and community organizations to come together in mutually beneficial business partnerships. With a range of offerings such as workplace and governance training, mentorship, coaching, and cultural assessment tools, DEN supports employers and candidates by providing practical solutions.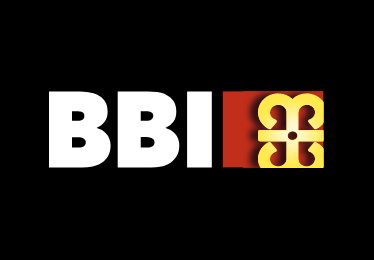 Black Business Community Investment Fund Limited was created to provide capital to businesses possessing an entrepreneurial spirit, determined to grow and create jobs for Nova Scotians and able to demonstrate community and environmental responsibility.