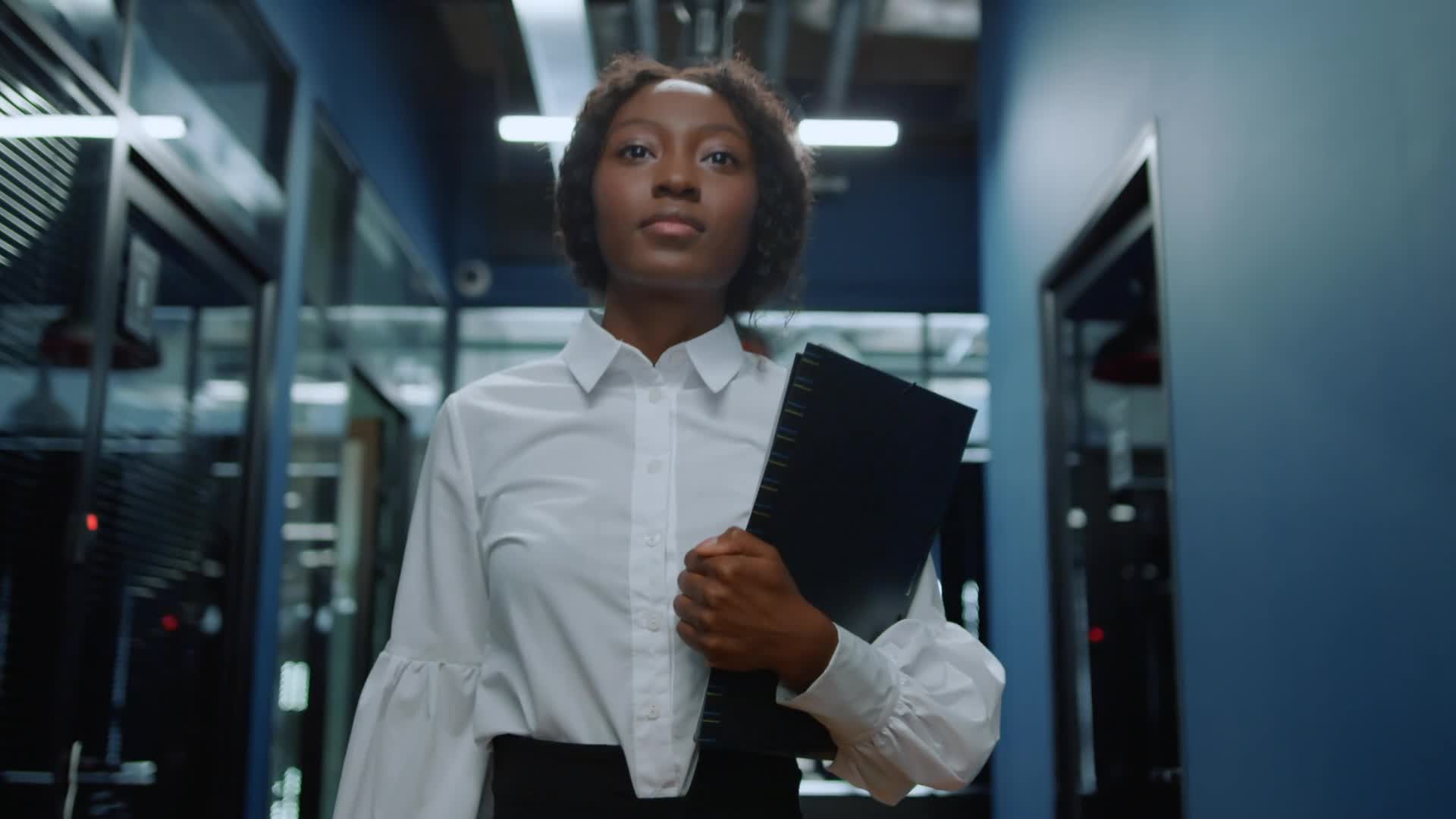 12e tournoi de golf caritatif annuel du BIJ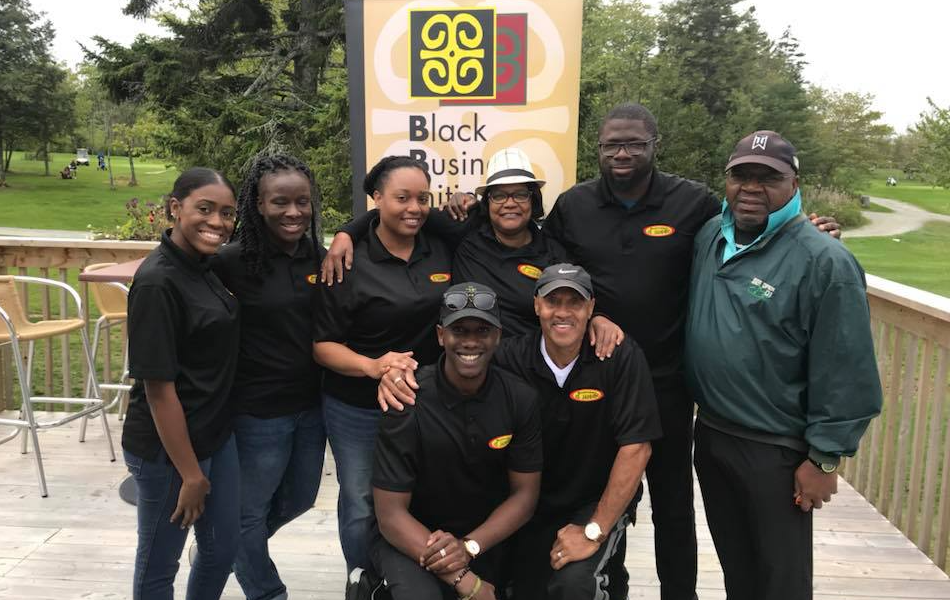 The 12th Annual Business Is Jammin' (BIJ) Charity Golf Tournament takes place on Friday, Sept., 23, 2022 at the Granite Springs Golf Club.
Business is Jammin' is a province-wide charity that encourages youth ages 8-30 to pursue entrepreneurship. Your participation in this exciting event helps keep BIJ programming free.
For more information, including how you can sponsor this event, email bijyouth@bbi.ns.ca.