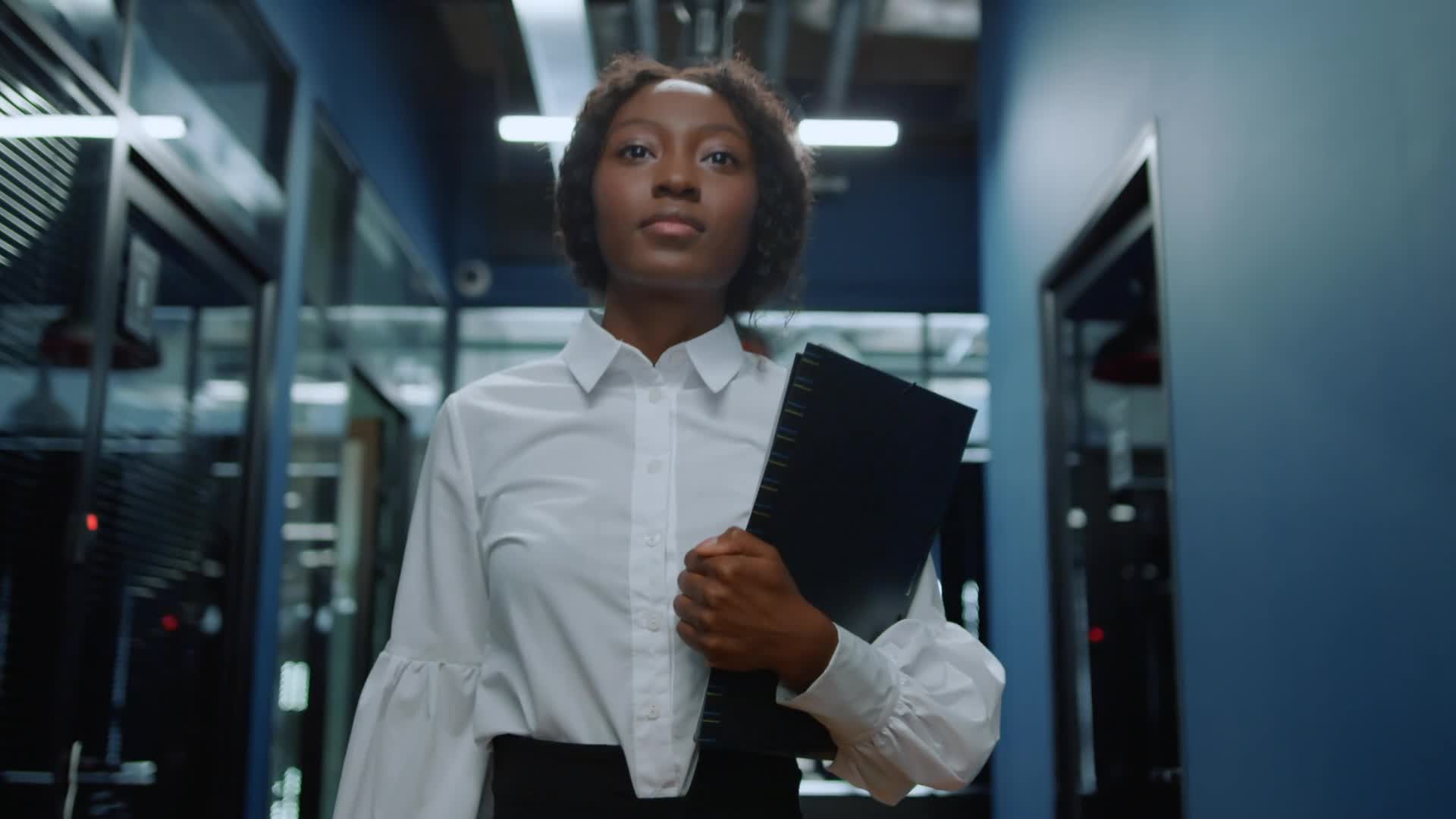 Small Business Week Webinar 3: An Industry Round Table with BBI & ENS
October 21, 2022 @ 12:00 pm

-

1:00 pm
Small Business Week is Oct. 17-21, 2022, and BBI is partnering with Efficiency Nova Scotia to host a webinar series for current and aspiring entrepreneurs.
About the Series
Session 1: Support for your Small Business
Monday, Oct. 17, 12-1 p.m.
Spencer LeBlanc and Kirsty MacMicheal of the Small Business Energy Solutions team will go over the program basics and will speak to Nevell Provo, founder of Smooth Meal Prep, about how the company has benefited from Efficiency Nova Scotia's programs.
Session 2: Support for your At-Home Business + How Industry Professionals can Engage with Customers through Efficiency Nova Scotia's Preferred Partner Network
Tuesday, Oct. 18, 12-1 p.m.
Barry Walker and Haleigh Keefe will provide an overview of Efficiency Nova Scotia's Residential programs, as most small businesses operate from the home. This will give you an understanding of how to benefit from our rebate offerings if you don't qualify for our business programs. We will also look at how your business can qualify to become a Preferred Partner and work closer with energy efficient initiatives in our province.
Session 3: An Industry Round Table with the Black Business Initiative & Efficiency Nova Scotia
Friday, Oct. 21, 12-1 p.m.
Join representatives from BBI and Efficiency Nova Scotia as we reflect on the successes and challenges Black businesses and trades people face in the growing green industry.
Register on Eventbrite for one or more of these exciting sessions! For participating, you'll have a chance to win a $50 VISA card.
For more information, please contact us at bbi@bbi.ns.ca or 902-426-8683.