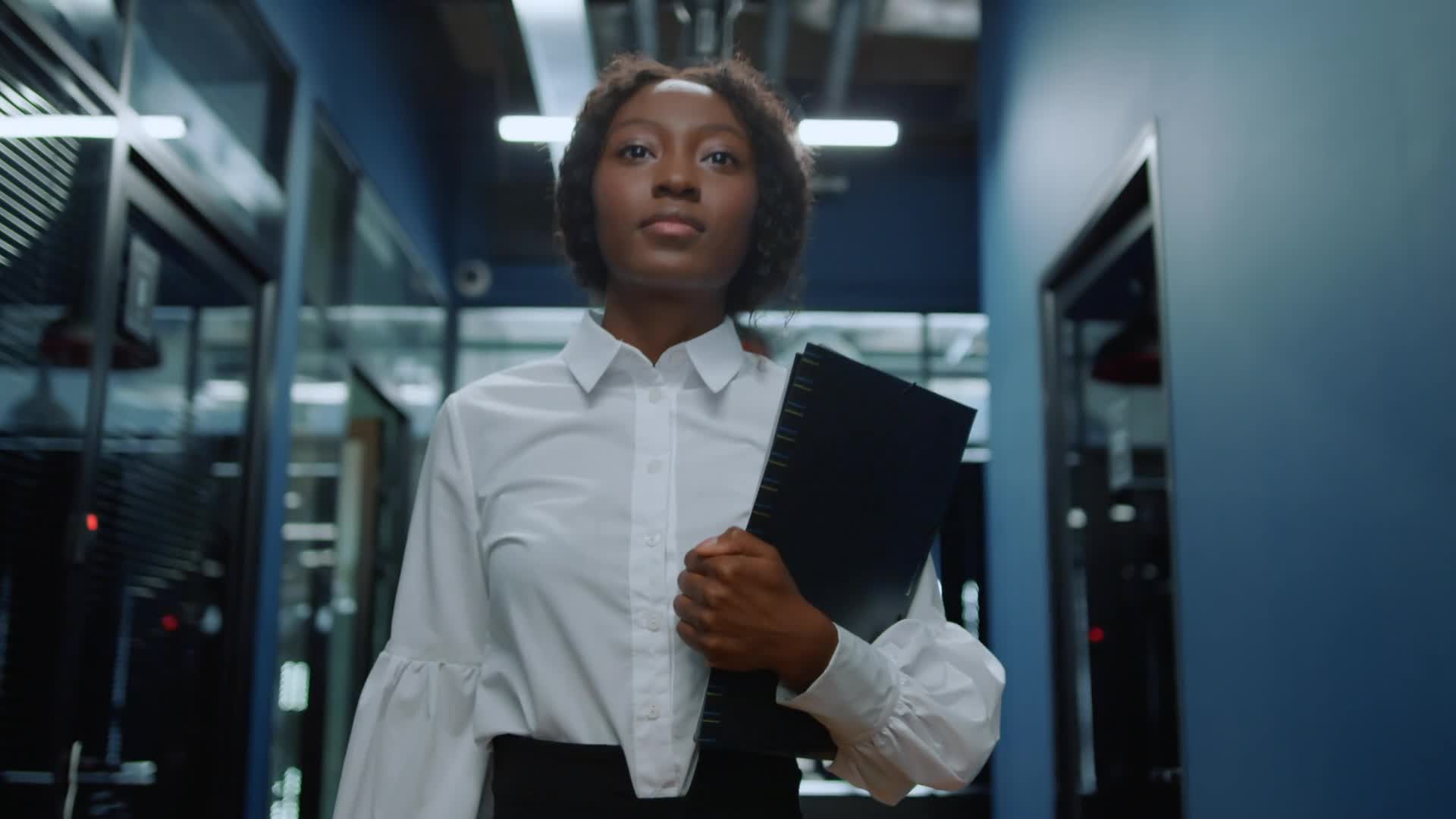 Small Business Information Expo/Salon d'information pour les petites entreprises
September 21, 2022 @ 9:30 am

-

12:00 pm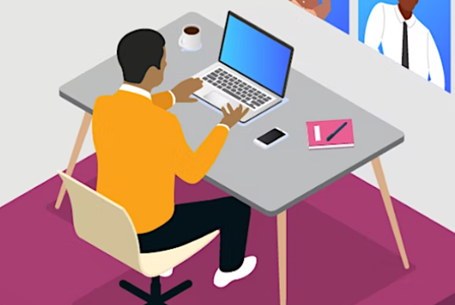 Do you own or lead a small business in Atlantic Canada and are a member of the Black community? Are you interested in learning how you can sell your goods or services to the Government of Canada or simply if the government buys what you sell? Then register today for the Small Business Information Expo (SBIE)!
During this free virtual event, you will increase your knowledge of the federal procurement process, hear directly from federal departments about what they purchase, and connect with organizations that can support you to become a supplier to the Government of Canada.
The SBIE is organized by Procurement Assistance Canada, Atlantic region in collaboration with the Black Business Initiative.
Learn more and register here.
—
Possédez-vous ou dirigez-vous une petite entreprise au Canada atlantique et êtes-vous membre de la communauté noire? Êtes-vous intéressé à savoir comment vous pouvez vendre vos biens ou services au gouvernement du Canada ou simplement si le gouvernement achète ce que vous vendez? Si oui, alors inscrivez-vous dès aujourd'hui au Salon d'information pour les petites entreprises (SIPE) !
Au cours de cet événement virtuel gratuit, vous approfondirez vos connaissances sur le processus d'approvisionnement fédéral, entendrez directement les ministères fédéraux parler de ce qu'ils achètent et communiquerez avec des organisations qui peuvent vous aider à devenir un fournisseur du gouvernement du Canada.
Le SIPE est organisé par Soutien en approvisionnement Canada, région de l'Atlantique en collaboration avec la Black Business Initiative.
En savoir plus et s'inscrire ici.