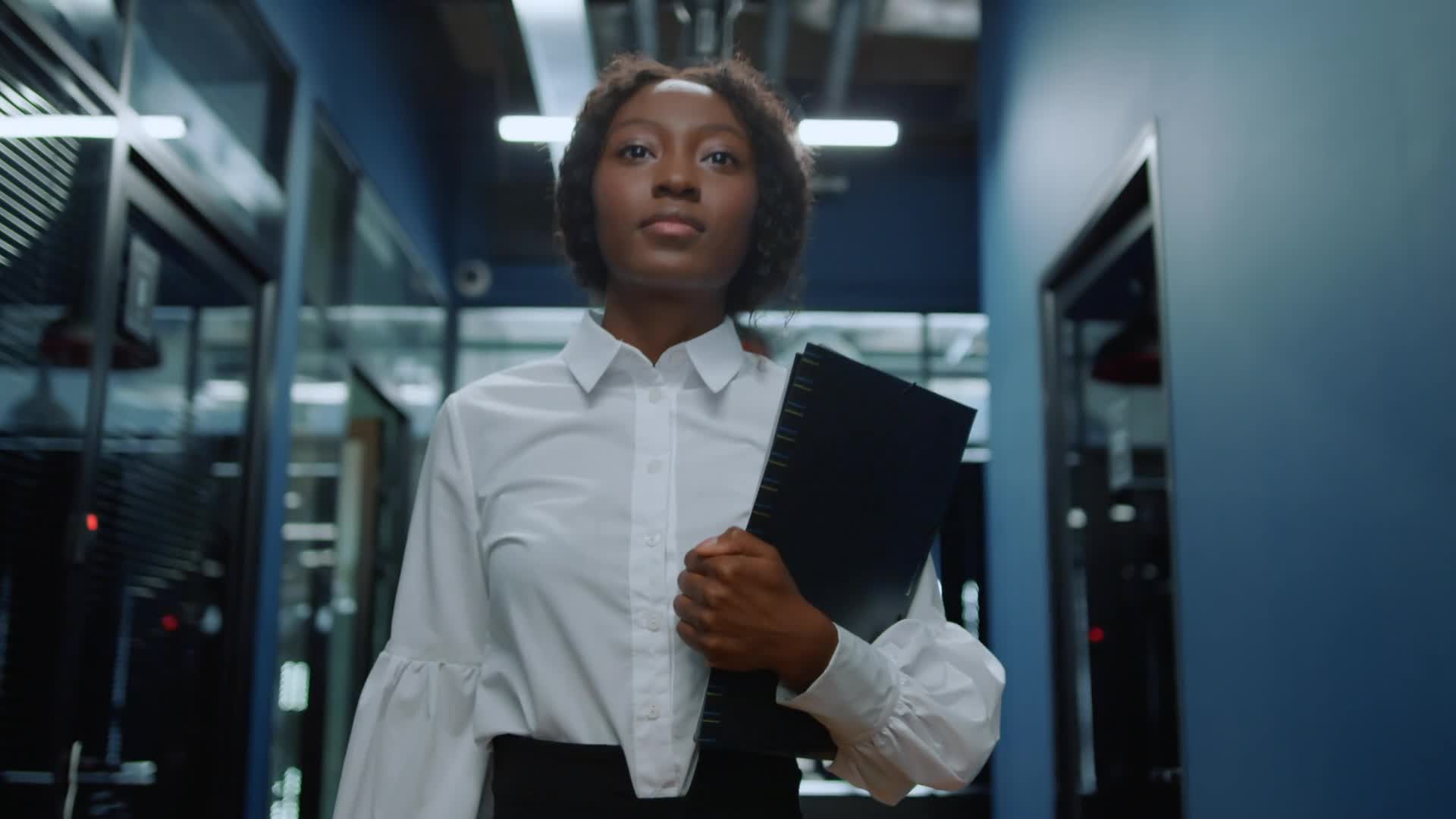 Business Training Series: Marketing in the New Digital Era
October 18, 2022 @ 12:00 pm

-

December 20, 2022 @ 4:00 pm
Business Training Series
The Black Business Initiative's Training Department provides ongoing professional development and business training courses to Black entrepreneurs and employees. To be eligible for BBI training, you must be:
A Black business owner based in Nova Scotia OR a Black employee currently working in Nova Scotia.
All courses are scheduled on different weekdays/nights for 10 weeks. You may register for one course or for all three courses.
This program is delivered in partnership with the Province of Nova Scotia's Workplace Education Initiative (WEI).
About This Course
Marketing in the New Digital Era
Facilitated by Marc Zirka, CEO of Strategy Up

Date: Every Tuesday, starting Oct. 18 and ending Dec. 20
Time: 12-4pm
Location: Virtual
Additional Courses
Financial Fundamentals (with Stephanie Folahan, President, Premier Accounting & Tax Inc.)
Date: Wednesdays @ 12-4pm, starting Oct. 19
Time: 5:30-9:30pm
Location: Virtual
Business Development Skills (with Georges Hanna, Business Coach, Smart Income)
Date: Thursdays @ 1:30-5:30pm, starting Oct. 20
Time: 1:30-5:30pm
Location: Virtual
Register online today!
For more information, contact Entrepreneurship Engagement Managers (EEMs) Mamadou Wade (wade.mamadou@bbi.ns.ca) or Amber Grosse (grosse.amber@bbi.ns.ca).