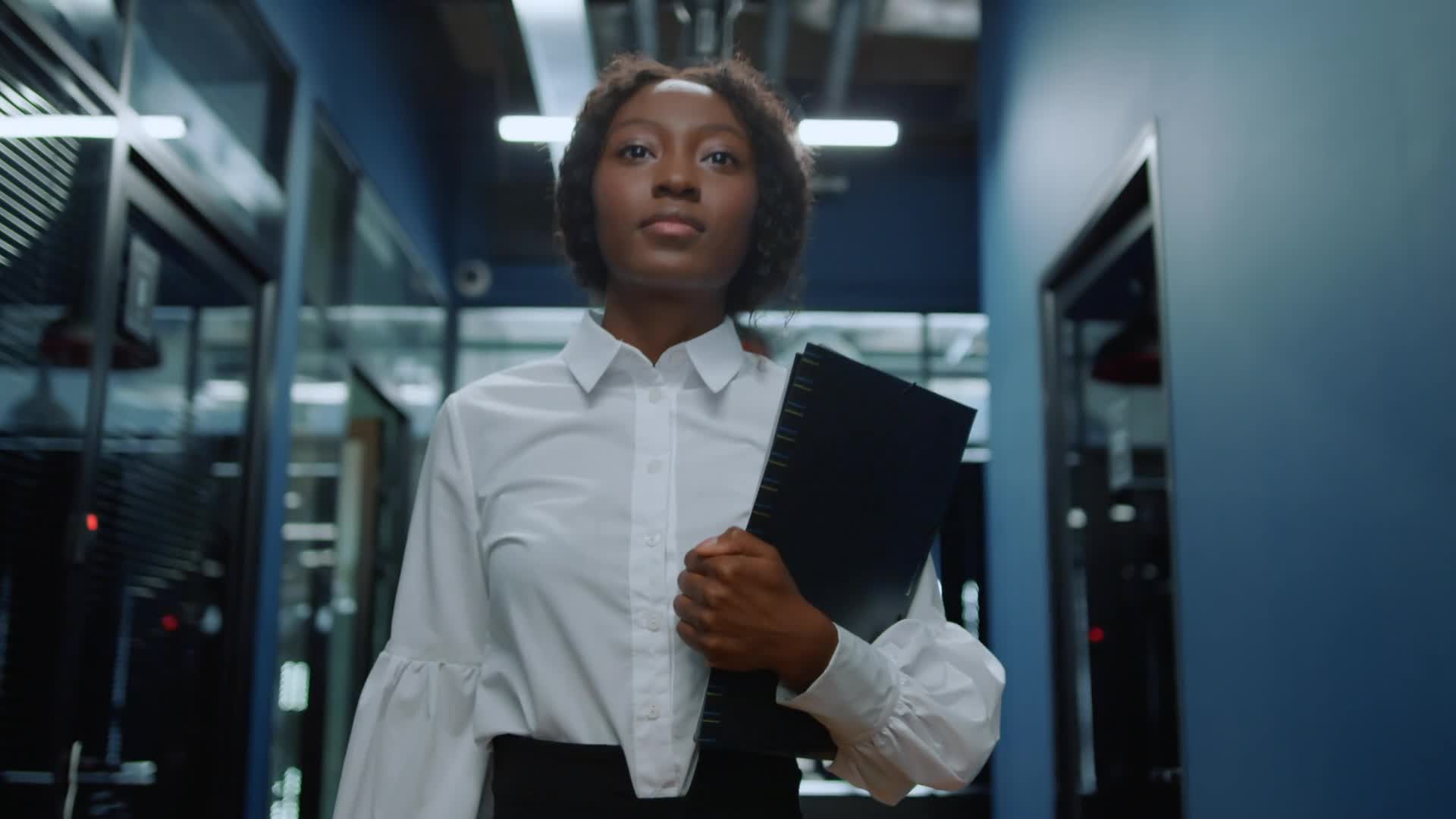 BFUTR Panel Discussion with Rustum Southwell
October 21, 2022 @ 2:35 pm

-

3:05 pm
About This Event
BBI is proud to be taking part in the 2022 BFUTR Tech Summit, a hybrid presented by Black Professionals in Tech (BPTN) on Oct. 19-21. This year's event features keynote speaker Trevor Noah and musical performer Rick Ross.
Don't miss Panel 5 on Oct. 21: Black Entrepreneurs Raising Capital and & Empowering Communities, featuring BBI CEO Rustum Southwell.
About BFUTR
With 20,000+ Black professionals from around the world, 100+ speakers, and 60+ corporate partners coming together in Toronto, the BFUTR Global Tech Summit 2022 is the moment for the global Black tech community.
Presented by Black Professionals in Tech (BPTN).