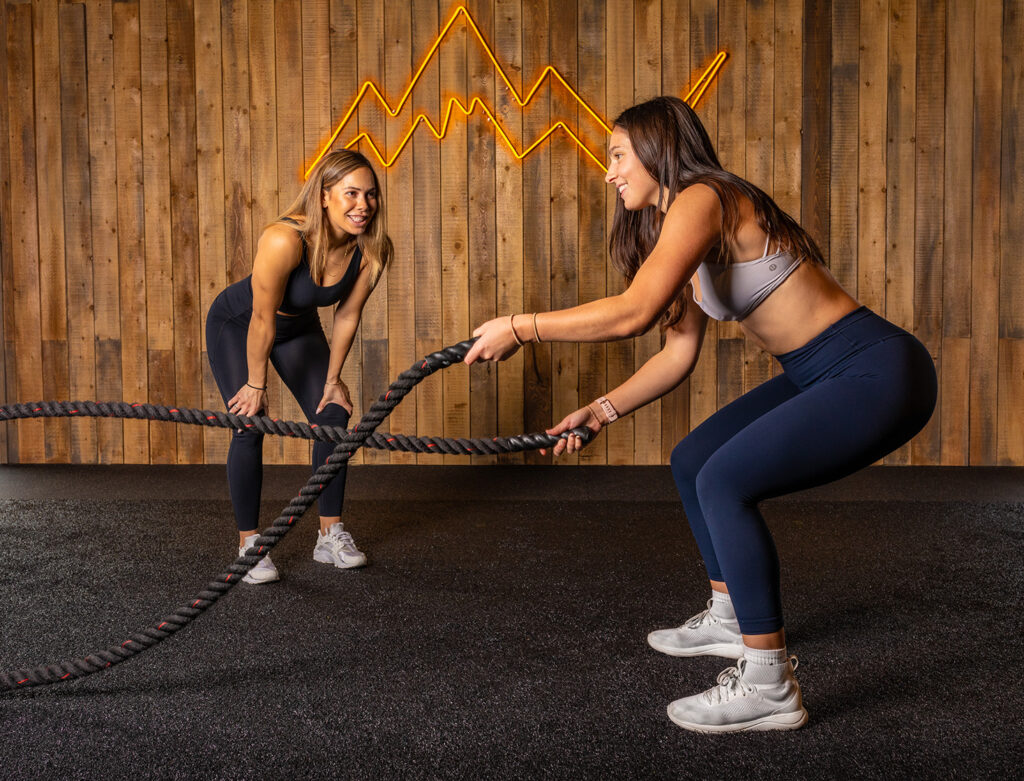 Proedge Elite Training
Halifax's dedicated personal training facility
HALIFAX'S DEDICATED PERSONAL TRAINING FACILITY
We are revolutionizing the training industry in Halifax by offering a space dedicated exclusively to personal trainers and their clients.
Our Elite Trainers pay an affordable flat rate to rent our space and access all the benefits at Proedge while our members gain access to the best trainers in the city.
Join as a trainer or member. Our personal trainers offer one-on-one, partner, and group training - in-person or online. Our gym is specifically designed for personal training where trainers build their training business and members don't need to pay gym membership fees.
Contact Information
Pro Edge, 36, Duke Street, Bedford, Halifax Regional Municipality, Halifax County, Nova Scotia, B4A 2Z5, Canada
https://www.linkedin.com/company/proedge-training/
http://facebook.com/proedgetraining
http://twitter.com/proedgetraining
http://instagram.com/proedgetraining